Welcome to Originated-Shop
Black December ......... 50% Discount on all items!
After almost 17 years we decided to stop doing this business, we have several reasons but of course and unfortunately Covid is one of them. The last weeks we worked hard to add our former shop and showroom to our living room and we are very happy about the result!
So we have to sell as many as possible of all items in stock as we will close our webshop on 21/12! From now on it is possible to order and profit from 50% discount on all items in stock, use discountcode BD50 if you are interested in it! Maybe we will offer even higher discount at the final end but course if items are sold out we will not order them again.
GreenGate Autumn/Winter 2021!
GreenGate has launched the new Autumn/Winter 2021 collection! If you want to order items not available in our webshop yet, please don't hesitate to contact us at jack@originated.nl. Click on the image below and go directly to the items of the new GreenGate Autumn/Winter 2021 collection we have already ordered!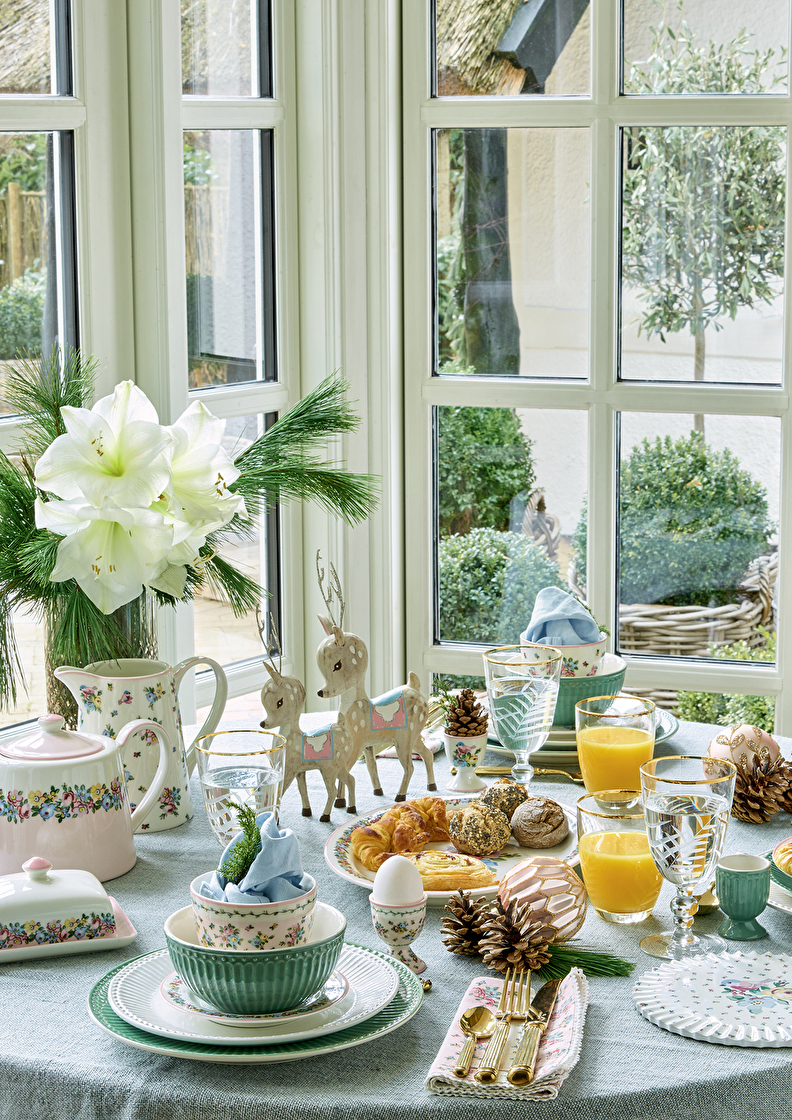 New GreenGate catalogue Autumn/Winter 2021-2022 now online!
Check out the new online catalogue here. If you have any questions please don't hesitate to contact us at jack@originated.nl.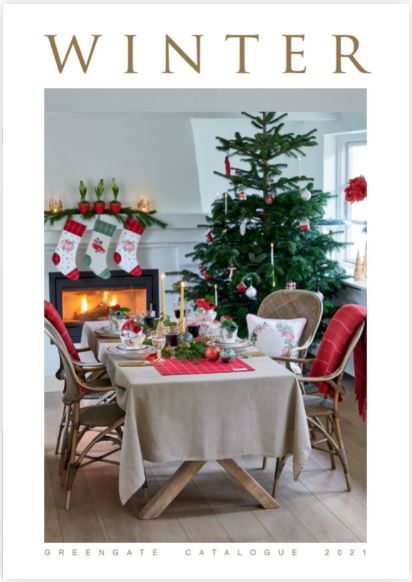 Spring/Summer 2021 Collection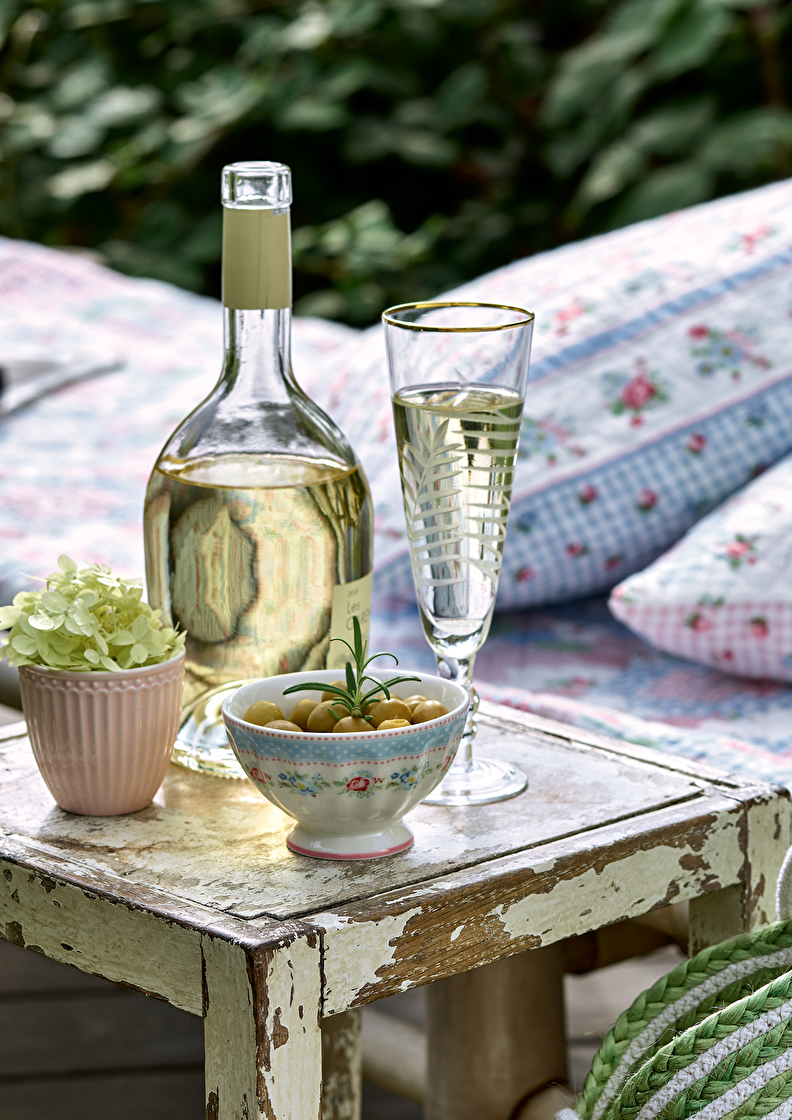 GreenGate catalogue Spring/Summer 2021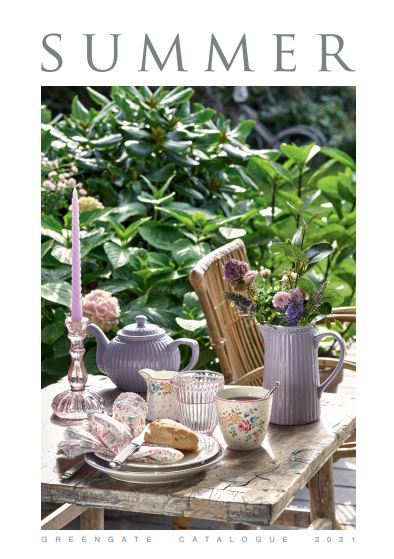 Originated Instagram & Facebook
You can also follow us on Instagram and Facebook for more pictures and inspiration #GreenGate #Autumn/Winter 2021 #originatedshop!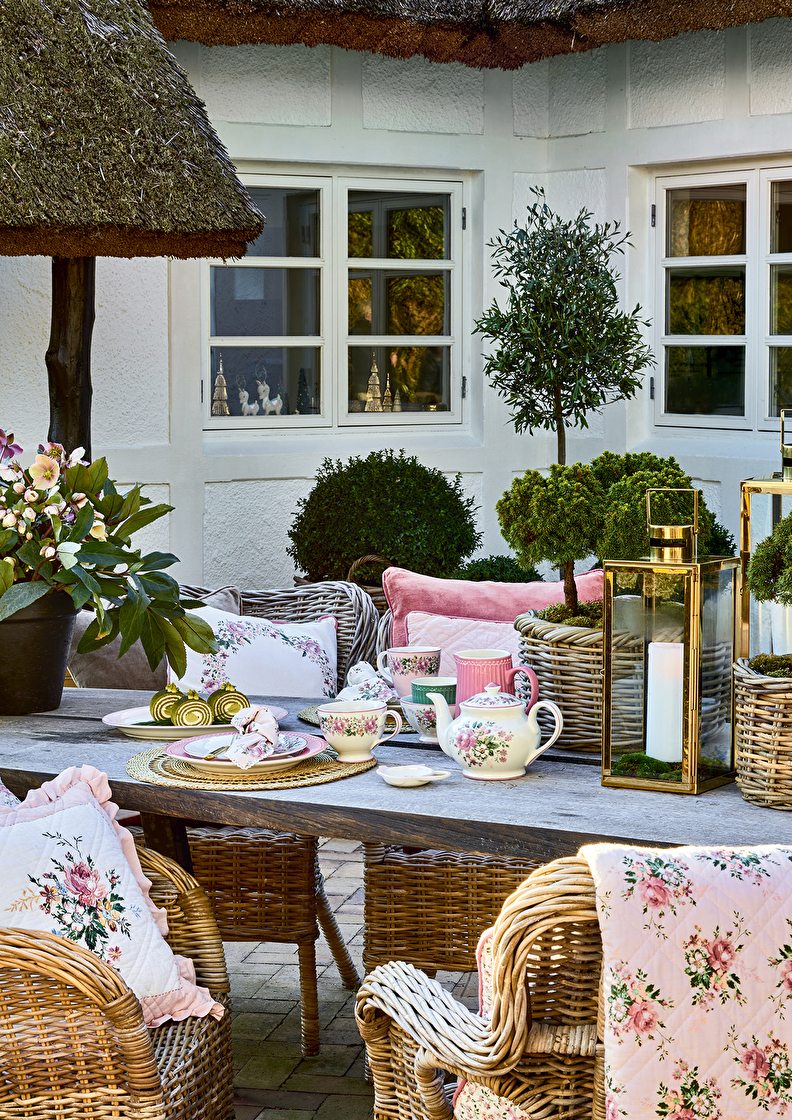 Originated Information
Costs for delivery outside EU are temporarily higher because of COVID-19

Directly from stock, unless stated otherwise!

Shipping The Netherlands 7,25 euro, free shipping above

€

50,00

Shipping Belgium, Denmark, Germany, France, Luxembourg, Austria: € 10,00

Free shipping to above countries from € 100,-

Shipping Italy, Spain and Turkey: € 15,00

Free shipping to Italy, Spain and Turkey from € 300,-

Shipping USA, Australia, Singapore € 29,30 (min. 2kg) / € 145,30 (max.20kg)

Other countries from € 20,00

check Shipping Costs
Other questions please contact us: jack@originated.nl
If you have any questions please do not hesitate to contact us at jack@originated.nl.